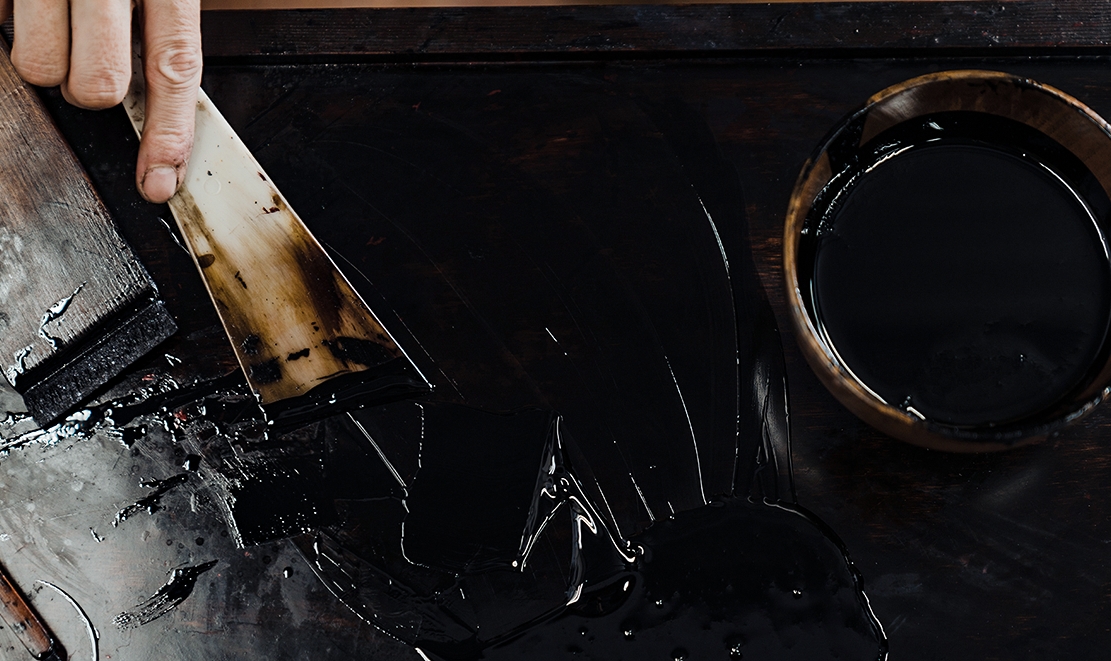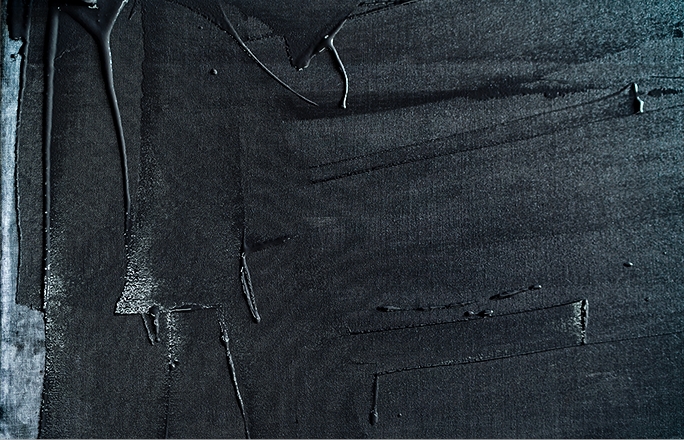 CONCEPT
漆は古来より最も優れた天然塗料として、
日本人の暮らしの中に取り入れられ、その使い方は日本の文化の発展とともにより洗練され、日用の実用品だけでなく、世界でも類を見ない優れた工芸品を生み出してきました。
この日本の漆の文化の系譜を引き継ぎ、神社仏閣から現代アートまで、
漆が使われるあらゆるものの製作を幅広く手がけてきたのが、
私たち、オールラウンドの塗り師の集団、京都の株式会社牧野漆工芸です。
Known as a sought-after painting material since ancient times, lacquer has been a part of lifestyles in Japan, becoming more refined together with the development of Japanese culture. Not only practical items for daily use, but unparalleled even overseas works of decorated art have been produced.
Continuing this tradition of lacquering in Japan, we at Makino Urushi Kougei Co., Ltd.
in Kyoto are a group of experienced lacquer artisans, involved with a wide variety of lacquer work, from temple/shrines to contemporary art.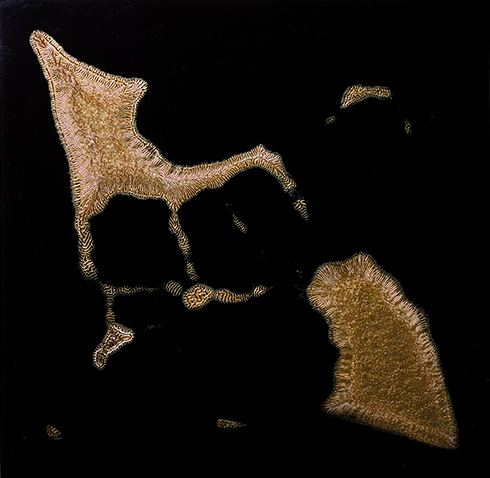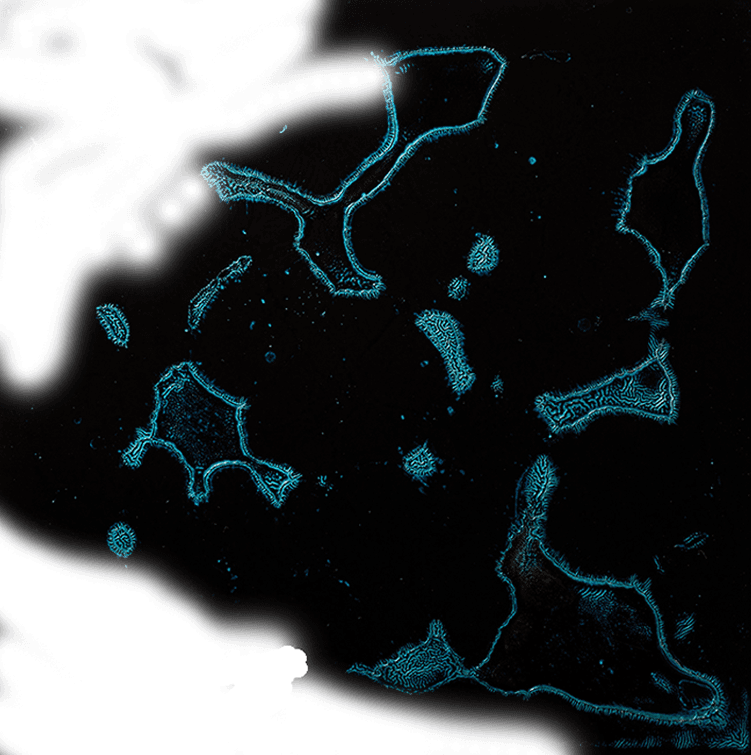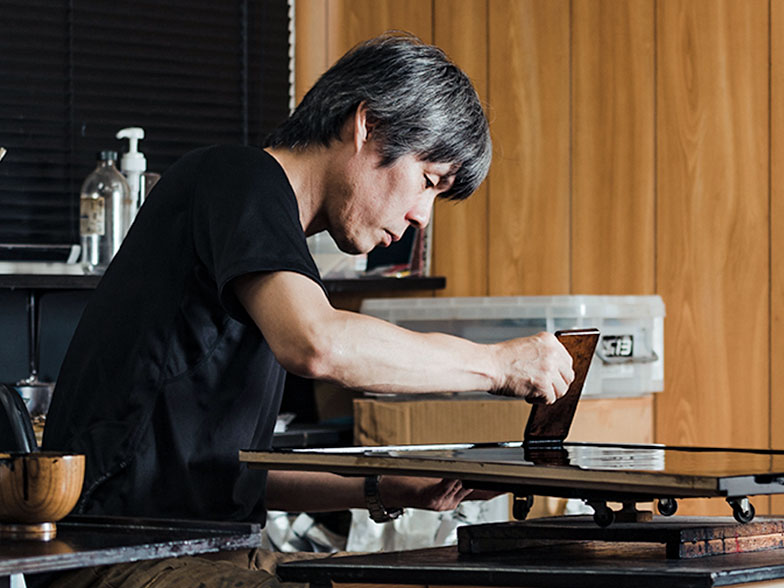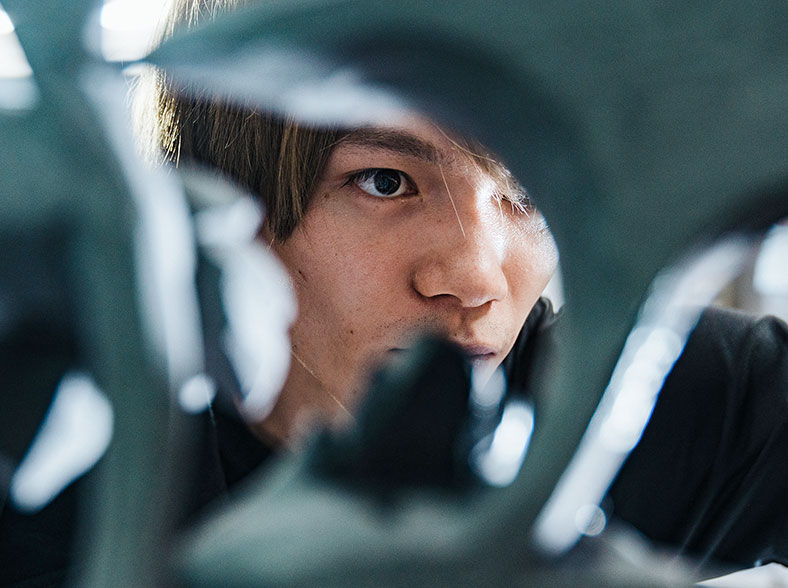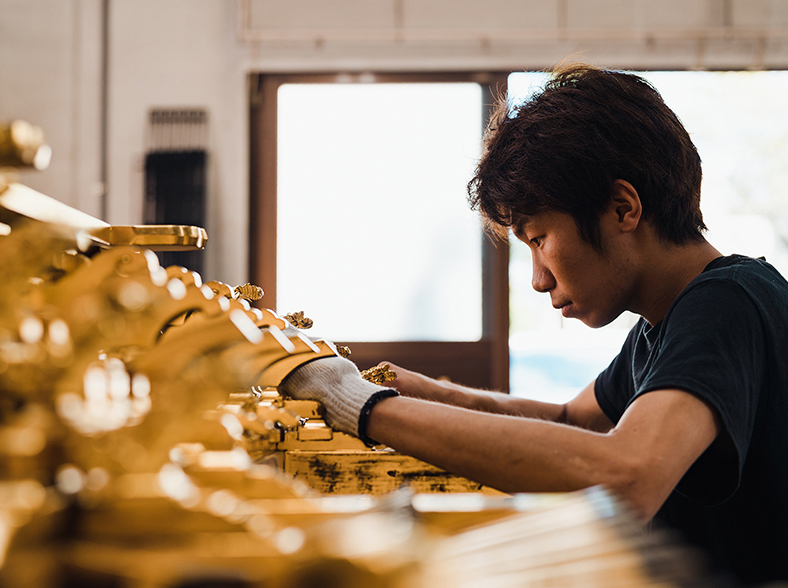 私たちはこの度、こうした伝統的な漆塗りの技術を新しい美意識と融合し、
現代の生活の中に蘇らせるべく、
新しいブランド「Makino Urushi Design」を立ち上げます。
Makinoは代々続く職人の会社の屋号であり、
Urushiは日本の伝統文化を象徴するかけがえのない素材と技術、
そしてDesignは漆の未来に向けての可能性と革新的なデザインとの融合を表しています。
Makino Urushi Designは新しい漆の姿を求め、
異分野の職人やデザイナーとのコラボレーションを行いながら、
今までにない画期的な製品を提案していきます。
Combining traditional lacquering techniques with a new sense of beauty, we have launched this new brand Makino Urushi Design to revive lacquerware in contemporary life.
"Makino" is the company name of a line of generational artisans, while "urushi" (lacquer) is an irreplaceable material and technique symbolizing Japanese culture. Finally, "design" represents a fusion of the future potential of lacquer and innovative design.
Aiming for a new vision for lacquerware, Makino Urushi Design carry out collaborations with artisans and designers of different fields in order to regularly produce objects that have never been seen before.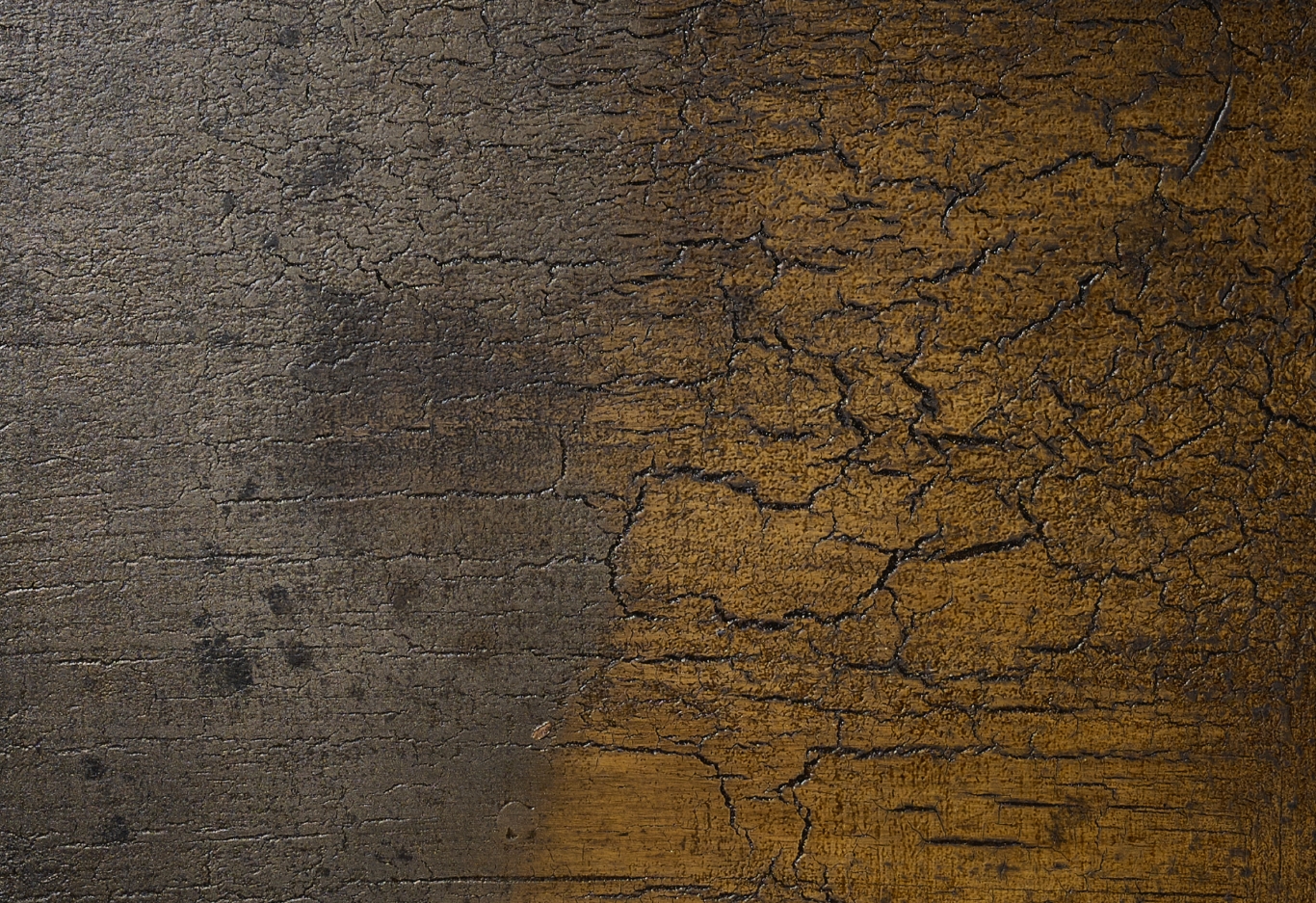 1928
牧野新吉が輪島塗の見習いとして塗師を志す
十数年、輪島で修行を積んだ後、京都に移り京仏具京仏壇の塗師となる
Shinkichi MAKINO aspires to be a lacquerer as an apprentice of Wajima lacquerware.
After training for over 10 years in Wajima, Shinkichi moves to Kyoto working as a lacquer artisan for Buddhist altars
1955
新吉1度目の金閣寺の修復を手掛ける
Shinkichi takes part in the first restoration of Kinkaku-ji temple
1981
2代目 牧野新一 塗師の修行を始める
The 2nd generation Shinichi MAKINO starts his training as lacquer artisan
1985
京都・宇治にて牧野漆工芸創業
Makino Urushi Kogei Studio is established in Uji, Kyoto
1986
新吉・新一 共に2度目の金閣寺修復を手掛ける
Both Shinkichi and Shinichi take part in the second restoration of Kinkaku-ji temple
1992
3代目 牧野俊之 入門
The 3rd generation Toshiyuki MAKINO begins his training
2001
工房拡大のため移転と同時に、家族だけではなく外からも職人を雇用し増員
京都のみならず全国の寺社仏閣の修復などに携わるようになる
The company is moved due to studio expansion, and the number of artisans are increased, hired from outside the family
Commissions are taken not just in Kyoto but for temples/shrines all over Japan
2014
京都府久世郡久御山町に工房増設
大型の寺社仏閣の建築部材の修復なども行う
Expanded studio is established in Kumiyama-cho, Kuse-gun, Kyoto-prefecture
Restoration work on parts of large temples/shrines is carried out
2018
株式会社牧野漆工芸に改組
俊之 3代目に就任
Re-organization of Makino Urushi Kogei Co., Ltd.
Toshiyuki MAKINO succeeds as the third generation head of the company
2020
次期4代目 牧野昂太 入門
The next 4th generation head Kohta MAKINO begins his training
2021
海外デザイナーと協業し、ハイエンド・インテリア家具やオブジェなどの制作に着手
Working with overseas designers, production of high-end interior furniture and object begins
2021
Makino Urushi Design設立
Makino Urushi Design is established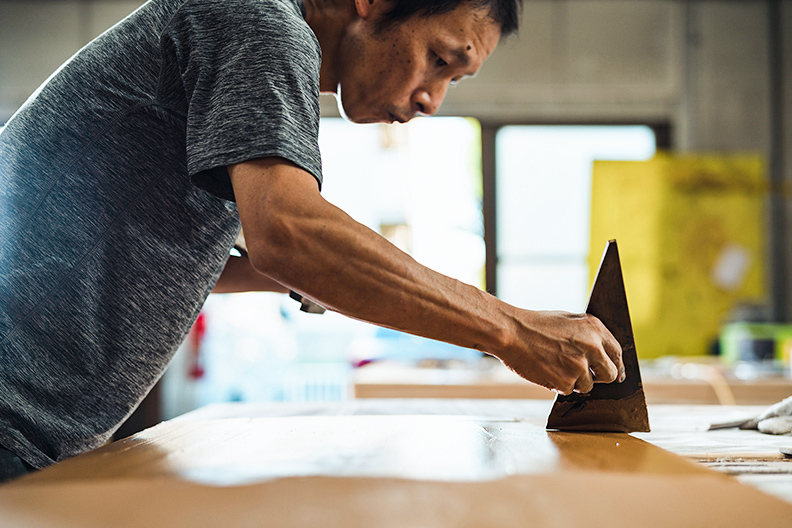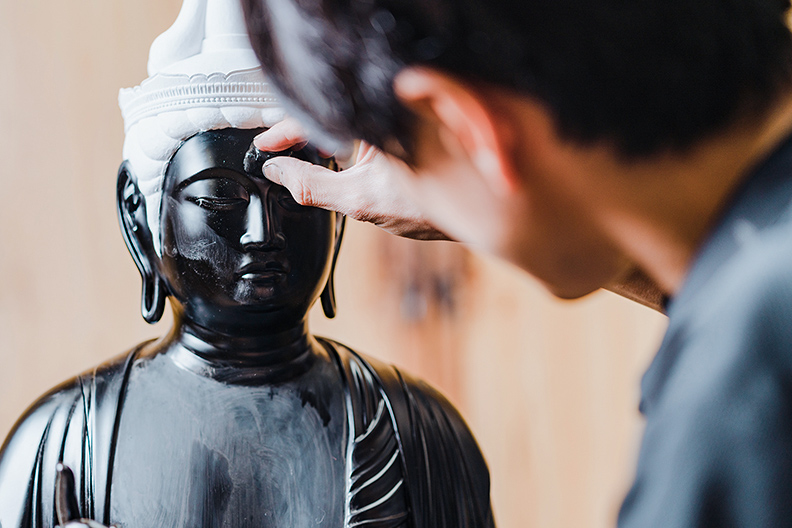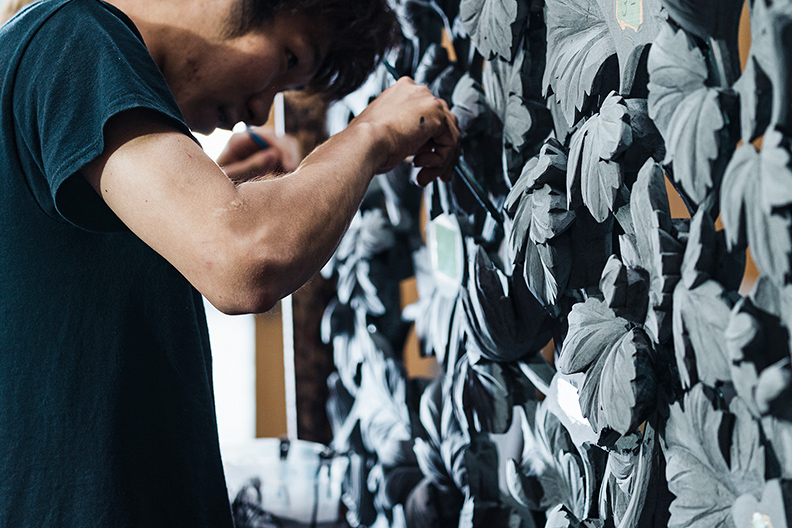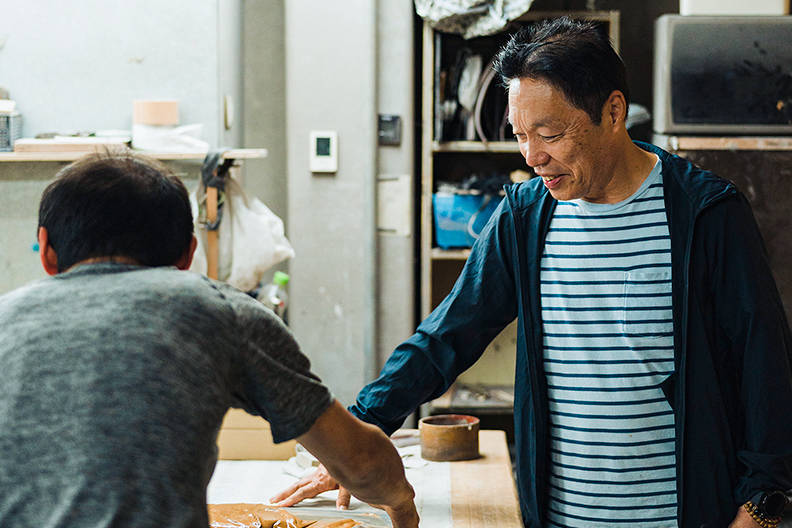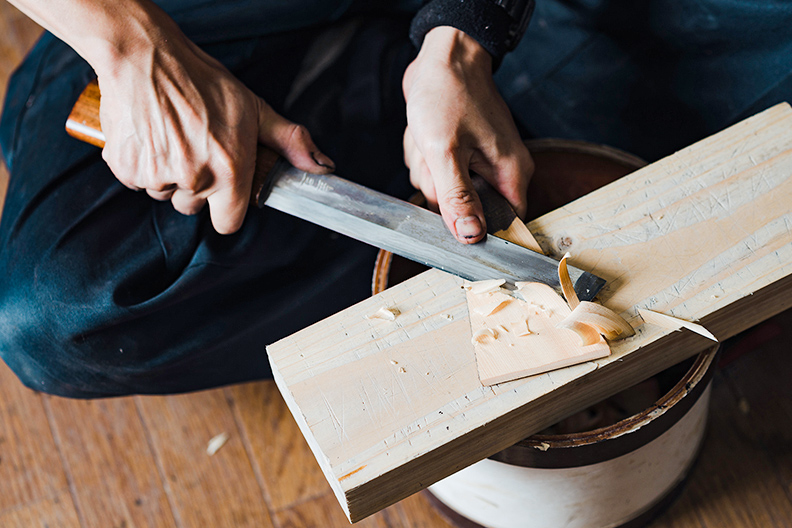 COMPANY
会社名

株式会社 牧野漆工芸
創業

1985年
設立

2018年8月1日
代表

牧野 俊之
従業員数

9名
所在地

〒611-0033
京都府宇治市大久保町旦椋130-18
支店・営業所など

久御山工房
〒613-0034
京都府久世郡久御山町山善条坊47-7
TEL
Company Name

Makino Urushi Kogei Co., Ltd.
Founded

1985
Established

2018.8.1
Representative

Toshiyuki Makino
Number of Employees

9 people
Location

130-18 Asagura, Okubo-cho, Uji-shi, Kyoto 611-0033
Branch offices, sales offices, etc.

Kumiyama Kobo 47-7 Yamazenjobo, Kumiyama-cho, Kuse-gun, Kyoto 613-0034
TEL